Design And Construction of Gearboxes For Mechanical Attractions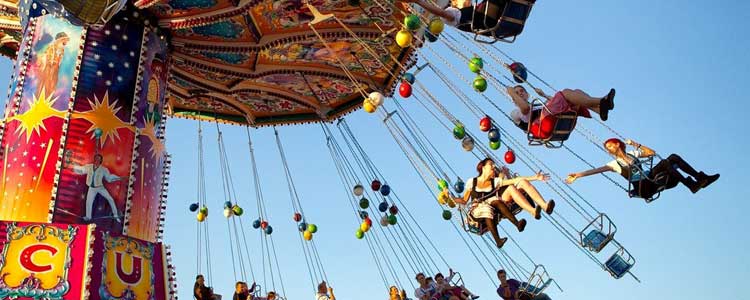 In the amusement park and attractions industry each component must be designed and built to withstand strong stresses for a long time in particular conditions. In fact, in addition to the common roller coasters and ferris wheels that we all refer to when thinking about this sector, it is often possible to find mechanical rides that use water. Furthermore, another requirement that has recently been requested by this type of application is reduced noise.
Among the fundamental elements for the correct functioning of numerous attractions, gearboxes are also required to consider these particular application environments and other technical peculiarities in their designing: speed, power, and weight of the application are just some of the factors to take into consideration.
For this reason, in Riduttori Italia we have specialized in the production of medium and large speed reducers for attractions for amusement parks.
Thanks to our experience, we are able to support mechanical attactions manufacturers in the design and supply of gearboxes according to the specific needs of the customer. We have collaborations with the most famous manufacturers of mechanical attractions internationally, who have chosen to rely on our company because we are able to provide tailor-made solutions.
The uniqueness of each attraction corresponds, in fact, to the uniqueness in the performances required by the gearboxes - a technical requirement that can be hardly found in standard supplies.
If you are looking for a medium or large-size reducer for rides and amusement parks, contact us: we will be happy to discuss and analyze your project together.