The Future of Heavy Equipment is in Electric Transmission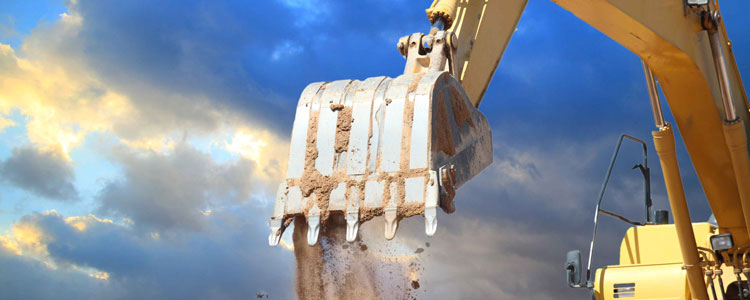 As is already the case for other sectors, the heavy equipment sector is also initiating the so-called "green transition", that is, the transition to energy sources that reduce CO2 emissions into the environment and at the same time maximize operational efficiency.
As a consequence of the massive transition of manufacturers to electric engines, the market of industrial transmissions for heavy equipment also had to adapt by considering the design and production of electrical gearboxes.
In response to the growing demand, Riduttori Italia has embarked on this latest challenge by supporting manufacturers who are building totally electric heavy equipment in the study of efficient electrical transmission systems. Given the complexity and size of the engine components for this type of application, this is an area that not all gearbox suppliers can navigate.
In electric engines it is difficult to control the torque and the rotation speed (higher than in heat engines), therefore the precision with which the transmission components such as straight gears, helical gears or planetary transmission systems are studied and manufactured represents the major challenge.
The design of the transmission components has therefore become complex, especially in the large applications in question, in managing the tolerances of these components.
Thanks to the experience and specialization acquired over time by our company, Riduttori Italia is able to support companies as a partner for the design and construction of electrical transmissions for heavy equipment.
We distinguish ourselves on the market thanks to our technical-design skills that allow us to study tailor-made solutions for the customer. If you would like to discuss a project or receive a quotation, contact us: we operate all over the world.